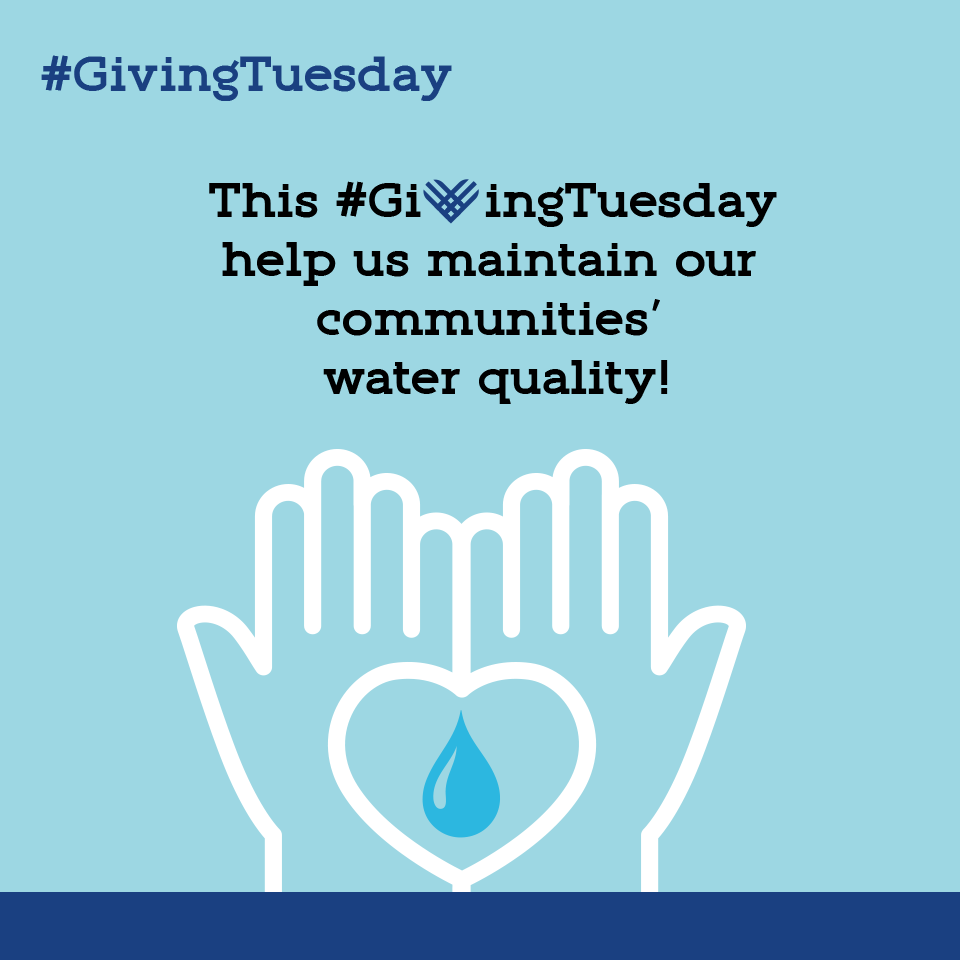 #GivingTuesday
This #GivingTuesday help us develop a resilient metropolitan region in Puerto Rico. With your support, Estuario will be able to continue to monitor the quality of the waters in the public beaches and the Condado Lagoon. The total amount needed for Estuario's Weekly Water Quality Sampling is $50,000 a year. Help us reach our goal by donating today.
In addition, Estuario will move forward key restoration and recovery projects through the following focus areas:
1.Community Support
Estuario will be able to put together a community-based comprehensive mitigation plan to help communities identify risks and vulnerabilities associated with natural disasters, and develop long-term strategies for protecting people and property from future hazard events.
2.Infrastructure Support
Estuario will develop a Green Infrastructure Master Plan the help the estuary watershed manage stormwater and create healthier, more resilient urban environments.
3.Environmental Assessment
Environmental AssA 5-Year Monitoring and Corrective Program with a systematic strategy to pinpoint major contaminants will direct the restoration of the metropolitan area's water quality, essential to human and ecosystem health.
4.Friends of the Condado Lagoon
Estuario is working to bring the Condado Lagoon to its optimal condition by restoring its ecosystems and incentivizing a sustainable use of this Nature Reserve.
You can also donate through ATH Movil using the donate option and finding us as 'Estuario'.